Nyandarua Potato Farming Success Story. Patrick, champion potato farmer in Nyandarua County, increased his potato yield 5 times from 2.6 tons to 12 tons per acre with soil testing
Potato Farming In Nyandarua
Nyandarua is known for its production of potatoes. Patrick started growing potatoes in 2016. Ever since, his yield has declined from 9 tons to 2.3 tons. It was at this point, that Patrick sought the expert services of Cropnuts Agronomist to look into dwindling fortunes
We recommended a soil test, which Patrick faithfully did. He got his soil test results within 7 working days and he implemented the soil correction recommendations detailed in his report.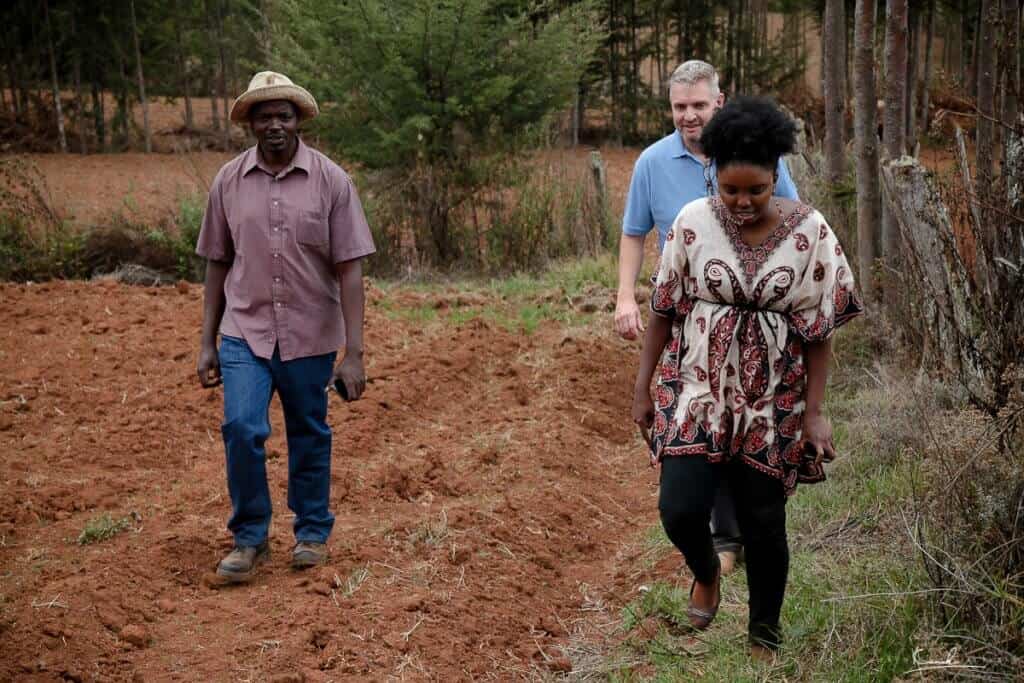 Successful Potato Farmer
Patrick planted the same Shangi variety he has always grown. He planted with Triple Super Phosphate Fertilizer as the soil report recommended since his soil was low in Phosphorus. He went ahead and did topdressing with DAP fertilizer amongst other inputs detailed in his report
When it came to harvesting, Patrick didnt believe his eyes. His yield jumped from the previous 2.3 tons to 12 tons. And this was from the same 1 acre piece of land. He couldn't be any more happier. What makes us even happier is that Patrick's potato farming success story can easily be anyone's success story.
Watch Patrick's story as reported by Citizen Tv here https://youtu.be/AenmI2d4D9Q