Cover crops will have an important role for us in Kenya, especially in terms of weed control and input cost reduction, but farmers need patience and an independent mindset to understand how to make them successful.
I'm not sure entirely what cover cropping will look like for us yet, but improved Mallow control, lower fertiliser requirements and reduced soil erosion are some of the benefits that we have seen in 2020. Unfortunately, so far we have also seen reductions in yield in the following crop in several yield mapped trials.
We have often observed the effects of cereal crops growing really well after sunflowers, better in fact than after pulses in many cases. This should not surprise us as our soils, often with Organic Matter levels well above 7%, are releasing significant amounts of nitrogen to the point that this element is not limiting.
Phosphate on the other hand is very short in most of our soils, or more correctly our farming systems are not very good at helping plants to access it. Sunflowers as a cover crop, being highly mycorrhizal, allow following crops to interact with phosphate far better, something we see very frequently.
This is just one of the benefits that cover cropping allows, as well as improving soil structure through root growth, building soil carbon, covering the soil to seal in moisture, and protecting it from heavy rain.
The greatest potential downside is the valuable moisture that cover crops use during the fallow period. This is a very real problem and in a way contradicts the progress that Agventure members have made with good fallow weed management which has allowed us to establish a crop and have no rain for six weeks.
We may have to think very carefully about when we terminate the cover crop, the species in it and what is happening to soil moisture through the profile.
Cover crops that I have seen this year have really impressed me with how they have outcompeted Mallow. Even with glyphosate, uncontrolled Mallow can suck the soil dry so moisture should not automatically be seen as a reason not to cover crop in a bad weed situation.
On the subject of weeds and moisture, it is important to remember that unlike many other parts of the world, be it UK, Australia or Canada, like it or not we have two growing seasons, one of which grows a crop and the other grows good weeds. Glyphosate alone is not the whole answer, and nor do other countries with different weather and weed patterns to ours have all the answers or blueprints.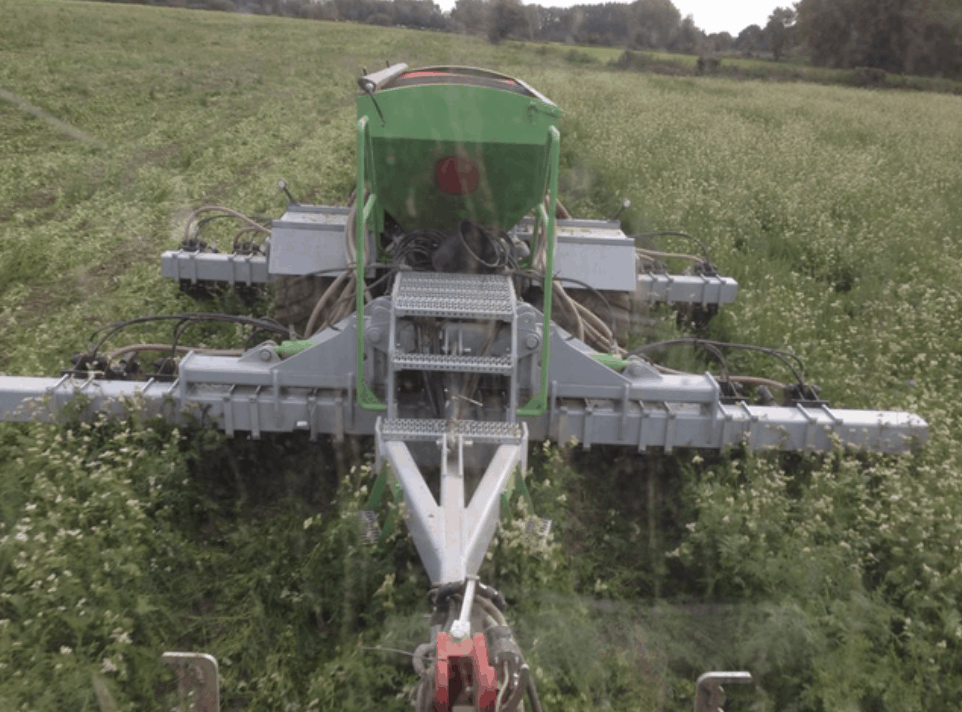 Key Covercrop lessons so far
Experiment where you have most to gain – in bad Conyza and Mallow situations
Avoid oats if following with a grass crop
Think about potential Sclerotinia build up with Sunflowers
Try out different termination timings and methods, don't just follow YouTube fashions
Consider how your planter might handle the residue – e.g. be wary of vetch with tine machines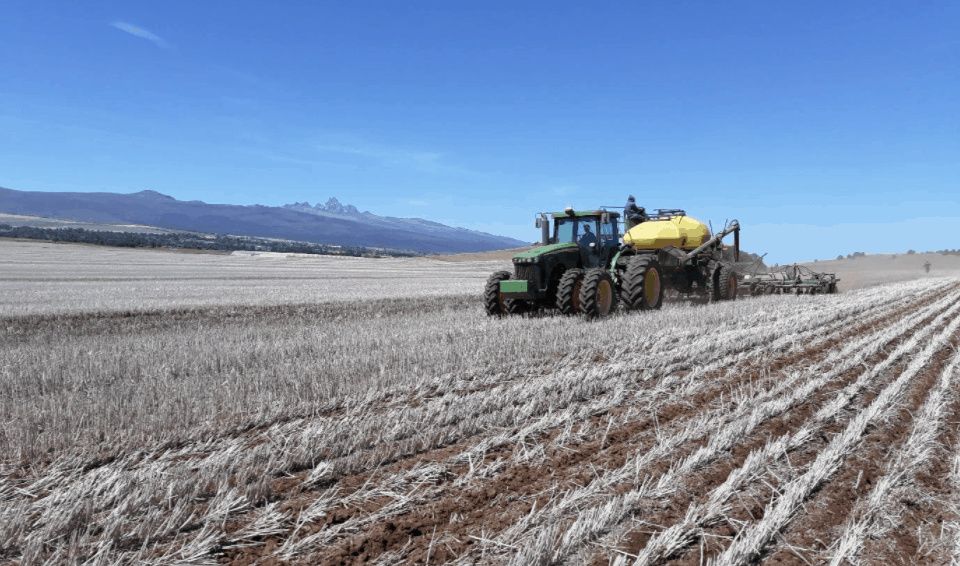 About David
David Jones is the Broad Acre Specialist at Crop Nutrition Laboratory Services Ltd. (CROPNUTS). David has a keen interest in soils and no till farming systems where he has undertaken work looking into weed levels and changes in soil structure, and has extensive experience in field trials and in the development of precision farming techniques. In his spare time he enjoys playing rugby. Follow David on Twitter @Cropnuts_agron