Maize plant population and seed rate comparison data from our maize variety trial sites has been very enlightening. Last week we looked at the results of our Cropnuts Maize Variety Trials in 2019 and highlighted how some maize varieties perform very differently at higher plant populations.
Within the Variety Trials last year at every site, one of the four replicates was planted with a much higher maize seed rate, more typical of US, South American or European norms.
Maize Plant Population Per Hectare
I have long struggled to see why we are told to plant at 50-55,000 seeds per hectare and establishing 40-45,000 plants in Kenya, because nobody else in the world achieves optimum yields from planting this low.
So we set up some proper trials to find out what happens…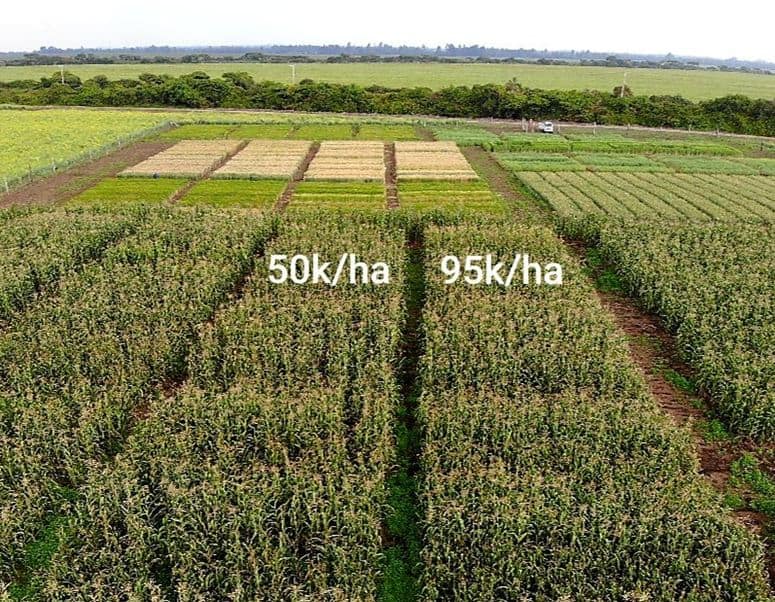 Firstly, what would be the reasons for planting lower maize plant populations? With less accurate planters, the space between plants is not consistent so plants begin to compete with one another. Seed cost is also lower, and tall varieties preferred for their forage yield will lodge very quickly if maize seed rates increase.
And the downsides of low maize plant populations? Less competitive crops, more weeds and more gaps, and as our research shows, lower yields.
At all of the sites where the seed rate work was successfully carried out there was a significant yield response across all maize varieties as a whole. The yellow bars above show the average yield across all maize varieties at each site at 50,000 seeds per hectare, while the blue bar shows the average yield for all varieties at over 90,000 seeds/ha.
When looking at individual varieties, some showed much greater yields responses to the high maize seed rate than the average figure – PAN 15 and DK 9089 for example.
Others showed a very small yield response, and these tended to be the most lodging prone varieties. (To read more on how to avoid lodging in maize please click below)
Crucially, the average maize yield response across all sites was 2.06 t/ha, worth 51,500 Ksh per hectare at current maize price, well in excess of the additional seed cost of around 4,000 Ksh per hectare.
Was there a quality difference between the standard and high maize plant populations? There were no visible differences, but some evidence suggests that small cobs droop less (more water ingress so reduced quality), but also suffer less tip exposure as the husk covers the whole cob.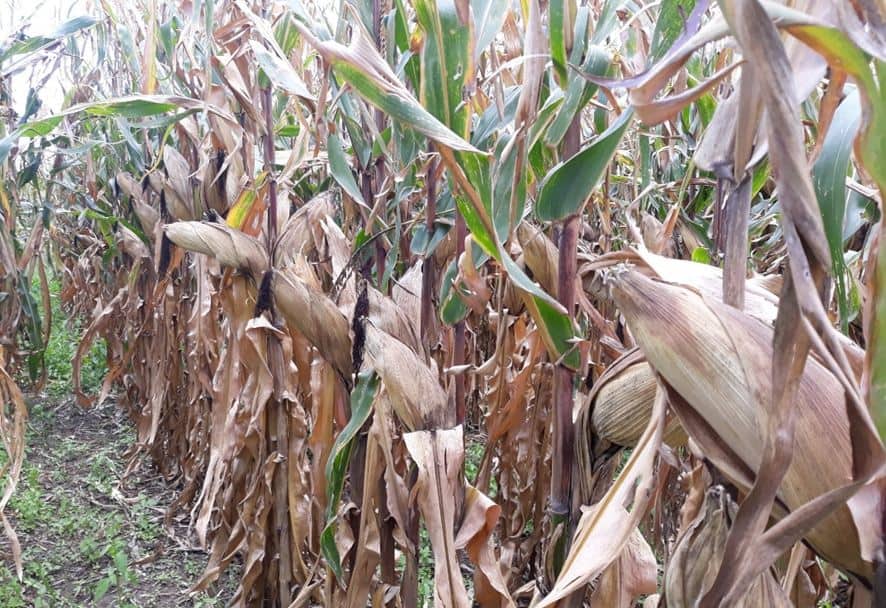 Overall, experiment carefully on your farm with maize plant populations, and do so with sturdy, strong maize varieties. Start with 60,000 maize plants and gradually raise the bar on a small area each season.
Seed singulation and placement in the row has to be accurate, as tighter spaces between plants mean more competition in poor planting. This might require slowing down the planting tractor, but this is a good discipline and for some varieties, as we have shown it clearly pays.
Till next time,
Happy farming!
David,
About David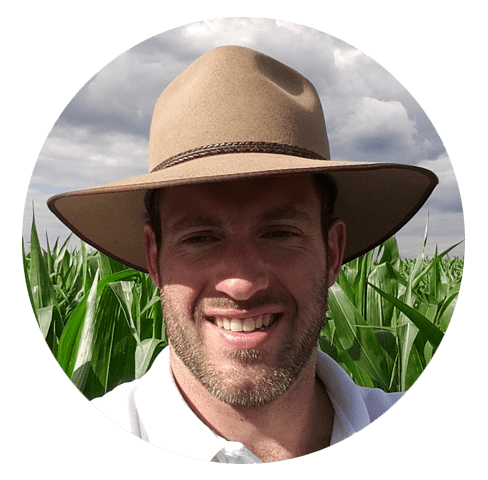 David Jones is the Broad Acre Specialist at Crop Nutrition Laboratory Services Ltd. (CROPNUTS). David has a keen interest in soils and no till farming systems where he has undertaken work looking into weed levels and changes in soil structure, and has extensive experience in field trials and in the development of precision farming techniques. In his spare time he enjoys playing rugby.